Designs to empower your brand
.
Quality merchandise made to enhance your brand – uniquely designed by our dedicated team.
1. You select your products
.
Browse through the catalog, select products, select customization options, review a range of unbranded product sampling options and let us know if you have any special requests.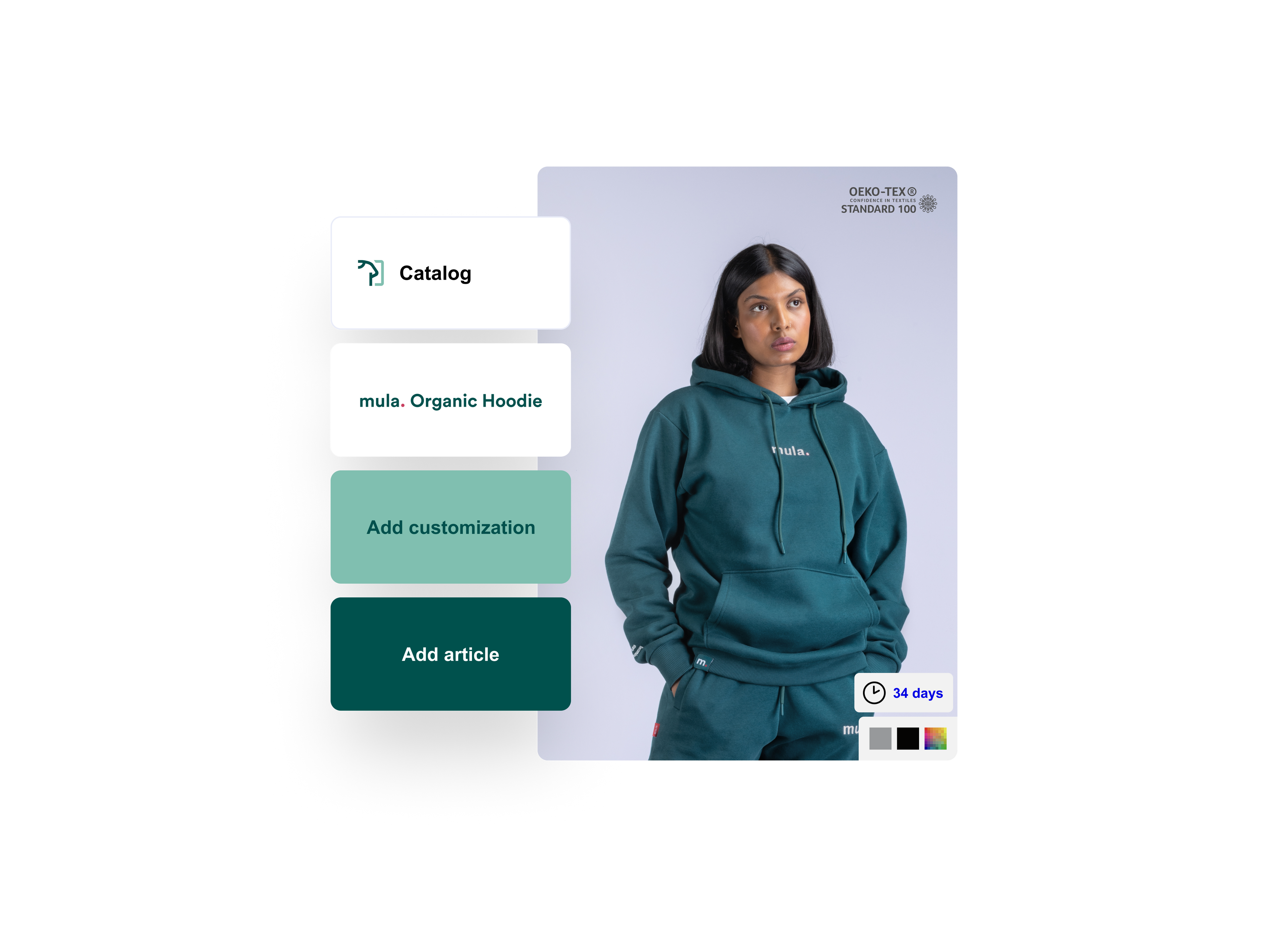 2. We design your merchandise
.
Your dedicated mula designer will work with you to create detailed product designs that match your brand's unique identity. We can even provide you with physical color samples for textile products.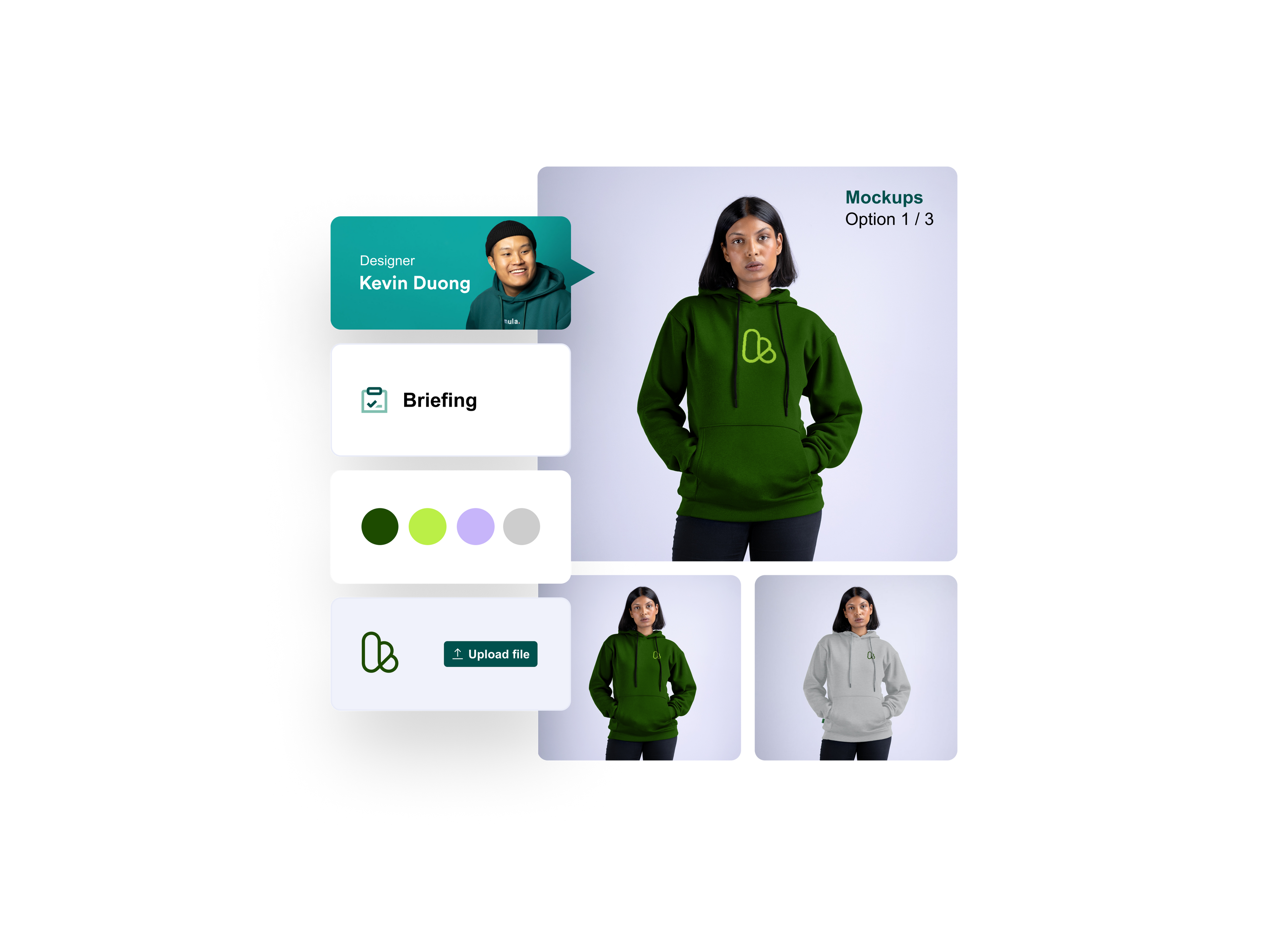 3. You approve, we produce
.
You review and approve the designs of your merchandise. As soon as we have your approval, we will head straight into producing your branded merchandise.
Get started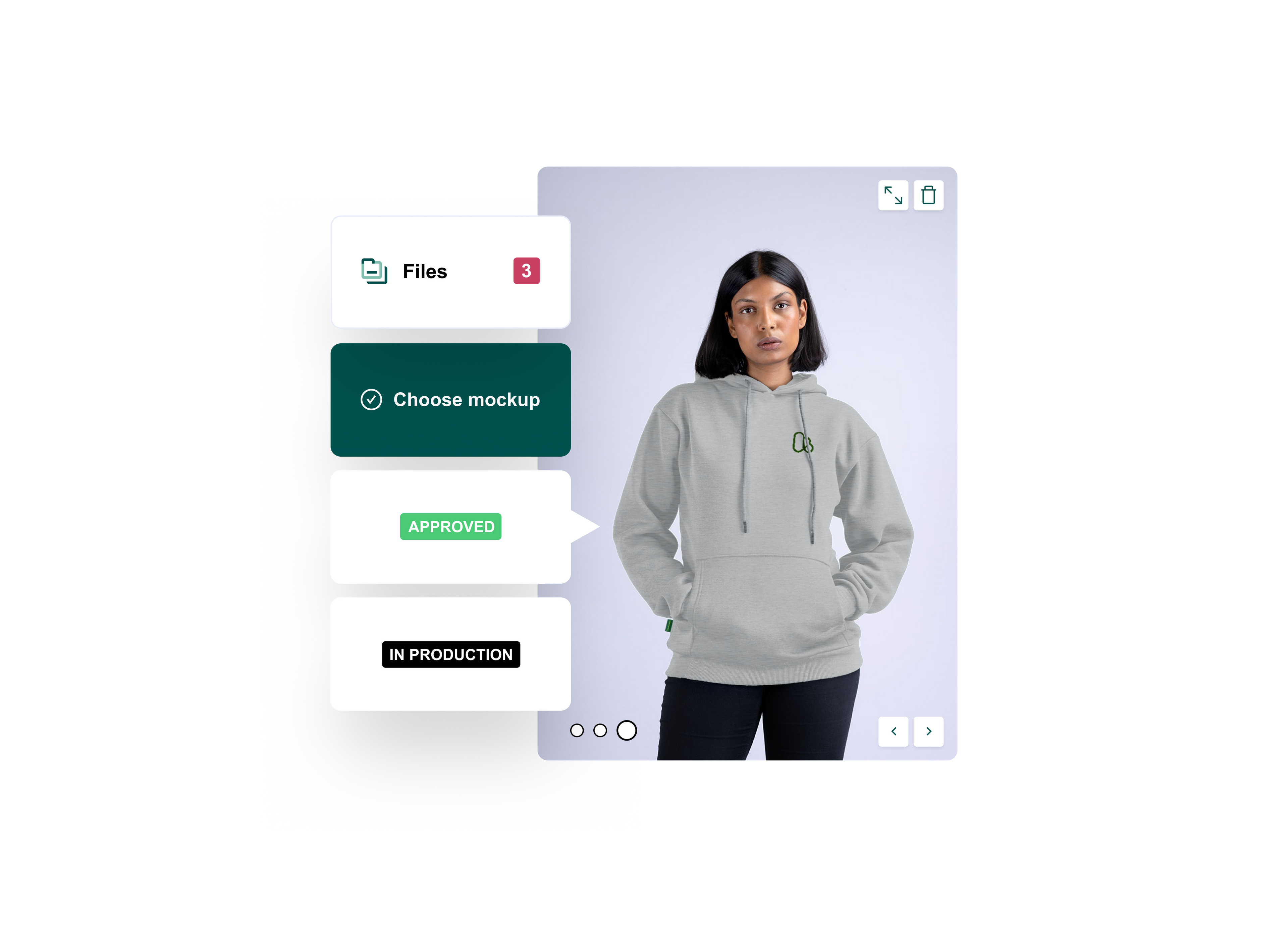 Meet our passionate design team
Experienced, skilled, and committed to make your vision come to life – your personal design team guides you through the design process and makes sure that you are nothing less but extremely happy with the end result.