The core features
.
We developed the mula platform to make your everyday merchandise activities simpler.
Management dashboard
.
Easy management of your orders, inventory and deliveries.
Manage and track inventory
No more counting items - manage your digital inventory in real-time.
Re-order in a click
Running low on products? No need to repeat the design process - simply reorder.
Ship orders in bulk
Upload shipping address lists and send to multiple locations internationally.
Track deliveries
Easily check the status of your deliveries in one simple overview.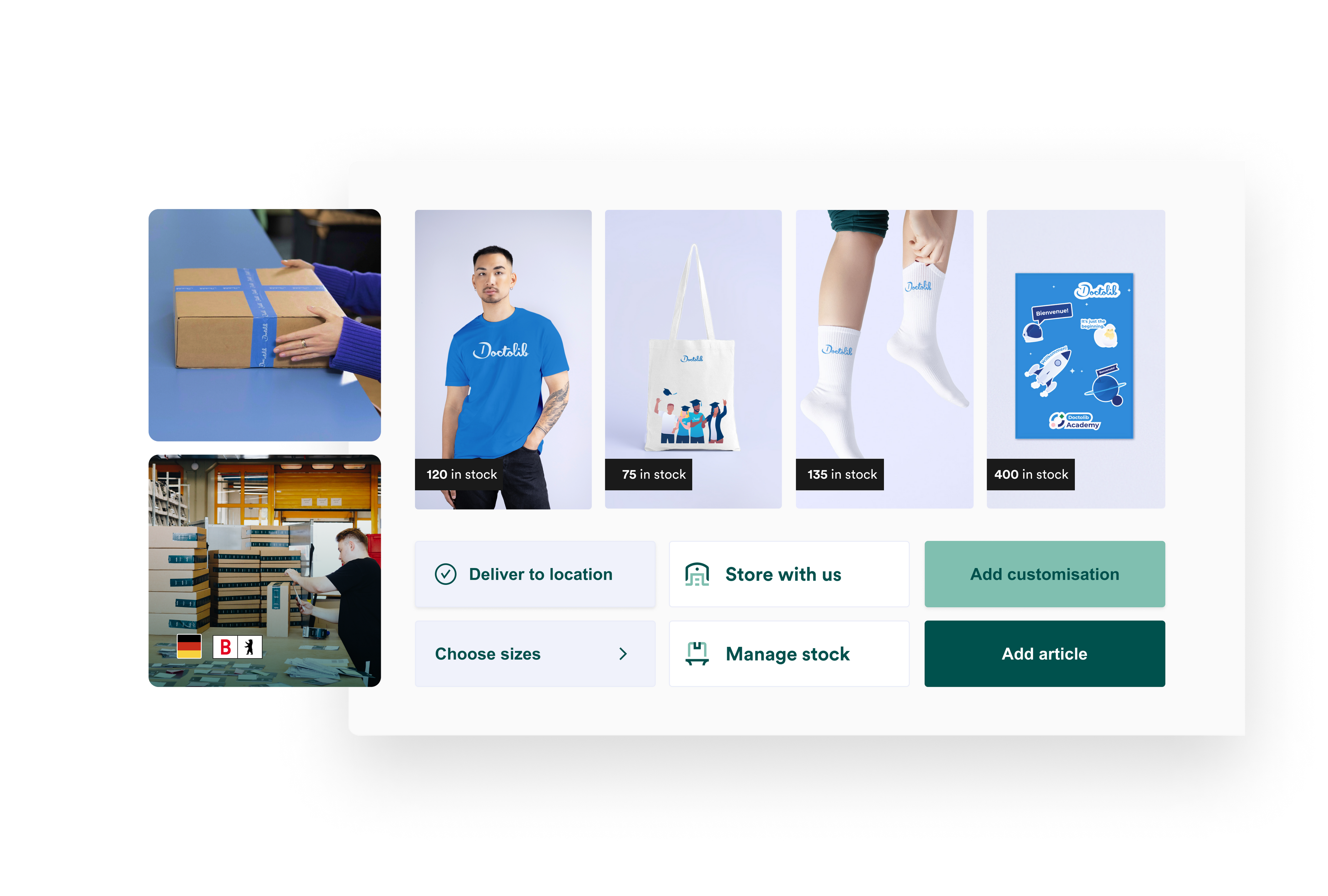 Integrations
.
Automate and integrate processes across systems.
See all integrations
Integrate across systems
Merge and optimize workflows by integrating your CRM and HR tools with the mula platform.
Automate shipments
Create custom automations to send regular or trigger-based deliveries to speed up your distribution process.
Automate for special events
Got a birthday, anniversary or special event coming up? Automate a gift send out.
Procurement tool integration
Integrate mula with your procurement tool - using PunchOut catalogs.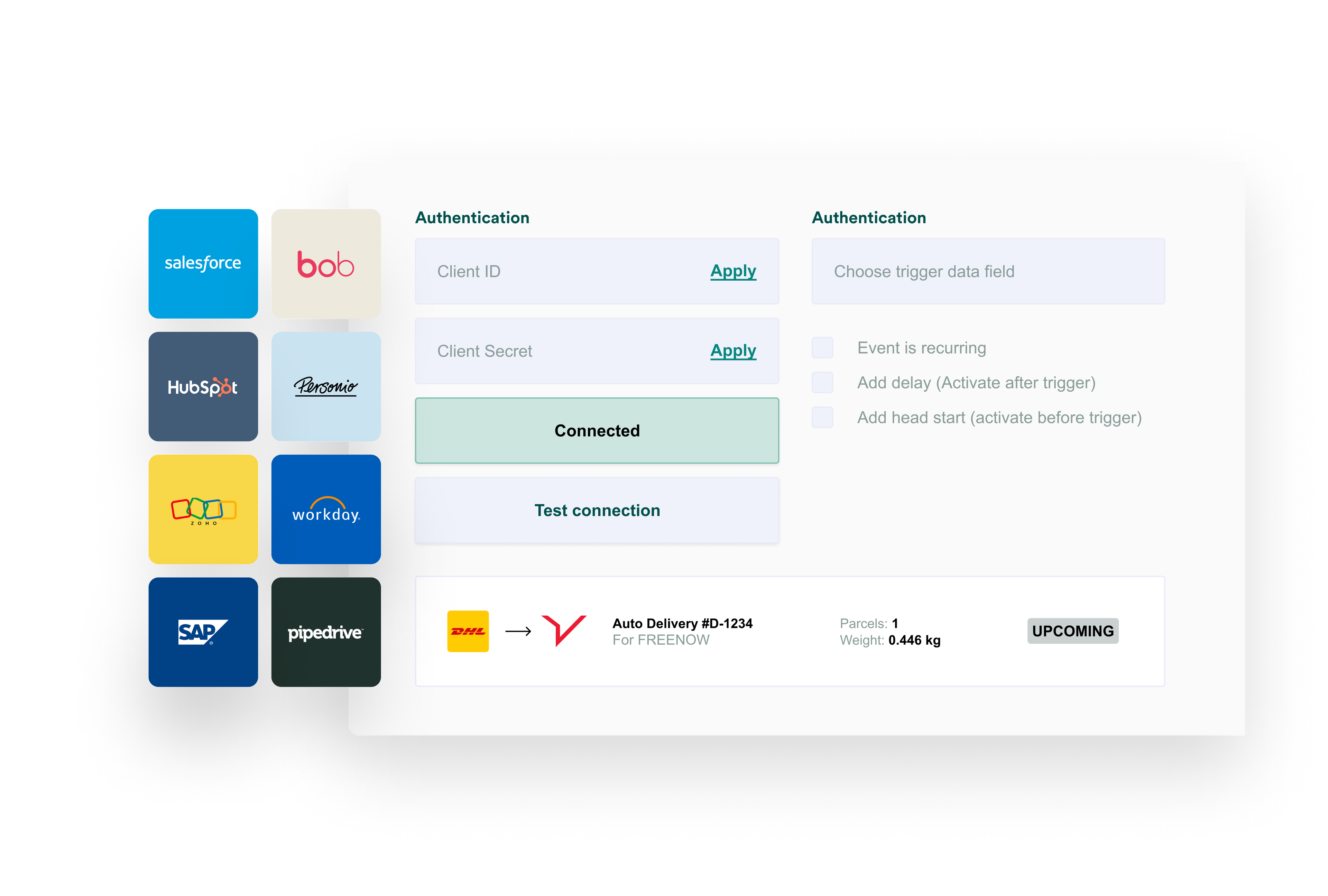 Promo shop
.
Create your own promo shops, directly from your mula account.
Customize shop
Add a hero image, logo, and adjust colors to create a shop that reflects your brand.
Manage your shop
Easily see who has ordered what, set up automated processes, and send out invitations.
Control access
Take full control over who can visit your shop and set varying levels of access for invitees.
Configure to your needs
Configure from a wide range of options for a unique and intuitive user experience.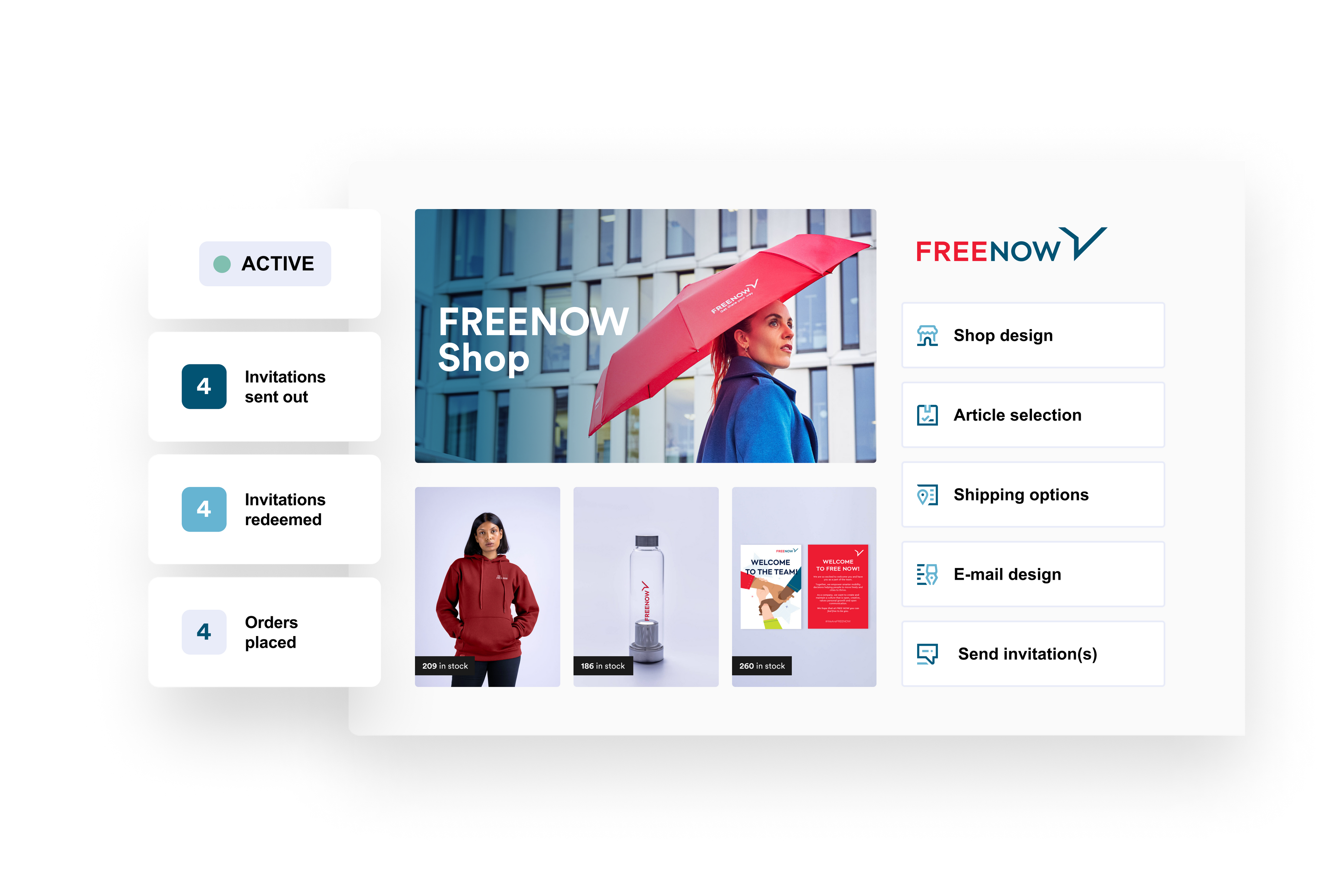 Roles and invoicing
.
Cover all your access, invoicing and payment needs.
Control team access
Tailor the access levels of your team members and stakeholders according to responsibilities.
Flexible payment methods
Select the payment method that works for you.
Invoice design
Design unique invoices for different stakeholders and departments.
Allocate cost centers
Ensure full transparency on your invoices through adding cost centers.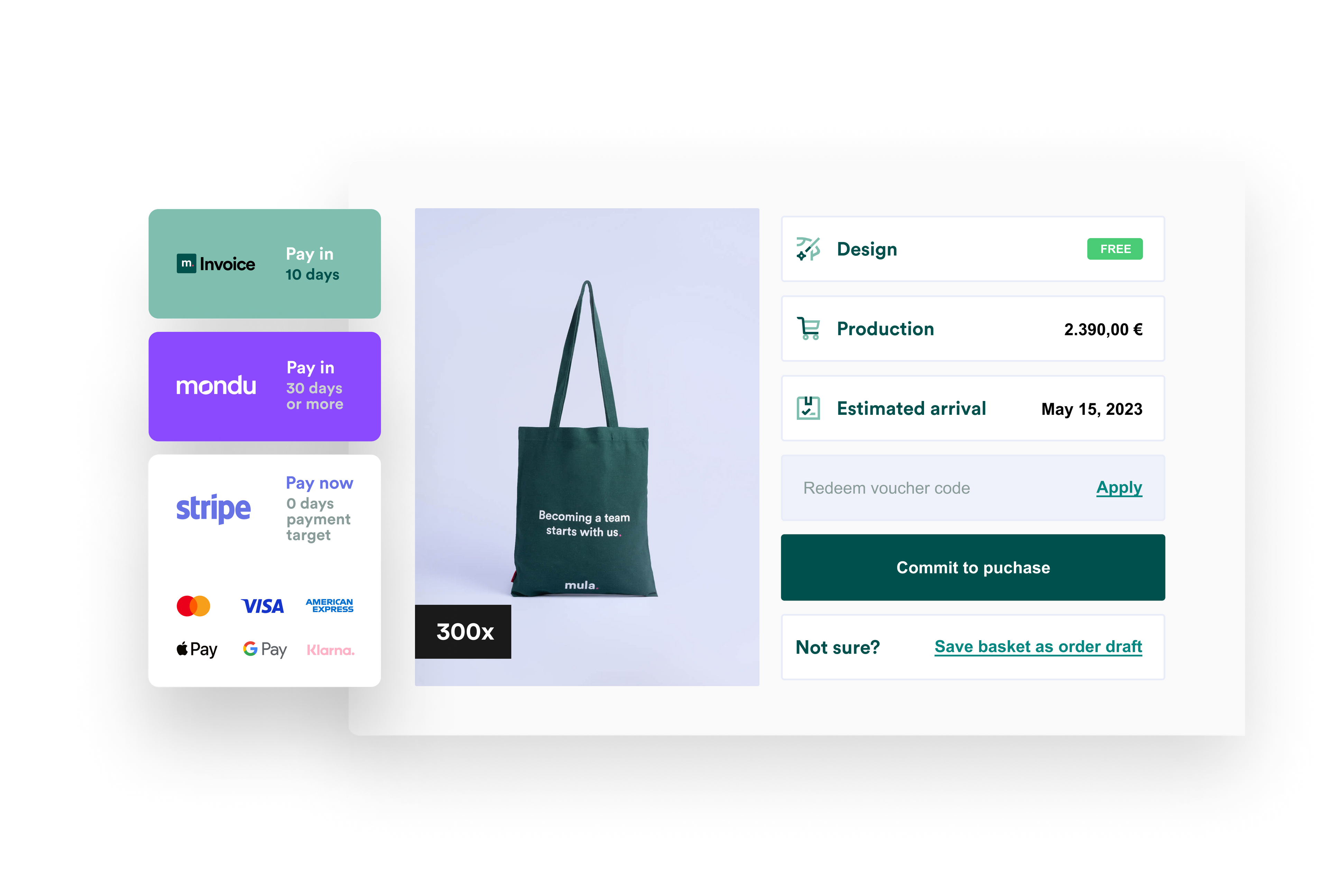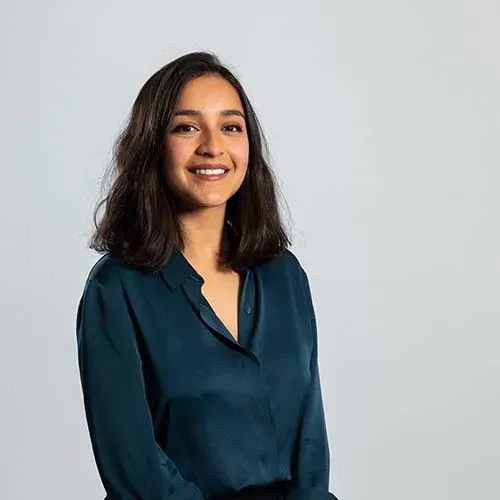 "mula mixes efficiency, great quality, and an amazing platform to make your life easier. You get to see and approve the merch to not have a bad surprise at the end. How amazing is that?"
Sarra ben Bader, People Intern - Kenjo
Store and ship merchandise worldwide
.
mula's warehousing and fulfilment services allow you complete flexibility for the storage and shipment of your branded products.
Discover more