Unboxing happiness this Christmas
.
Engage with your employees, strengthen team bonds, and increase customer loyalty through premium mula Christmas gift boxes.
What are the benefits of corporate Christmas gifts?
Thoughtful corporate gifts are more than just presents. They show appreciation, build trust, and loyalty. In a world filled with quick exchanges, giving quality gifts to your employees and customers will positively impact your relationships, connect with shared values, and leave a memorable mark on the receiver.
What makes a great Christmas gift?
The best presents are those that are practical and resonate with the interests of your employees or customers. If you're unsure what to give, our prepacked Christmas boxes offer a convenient and well thought-out solution.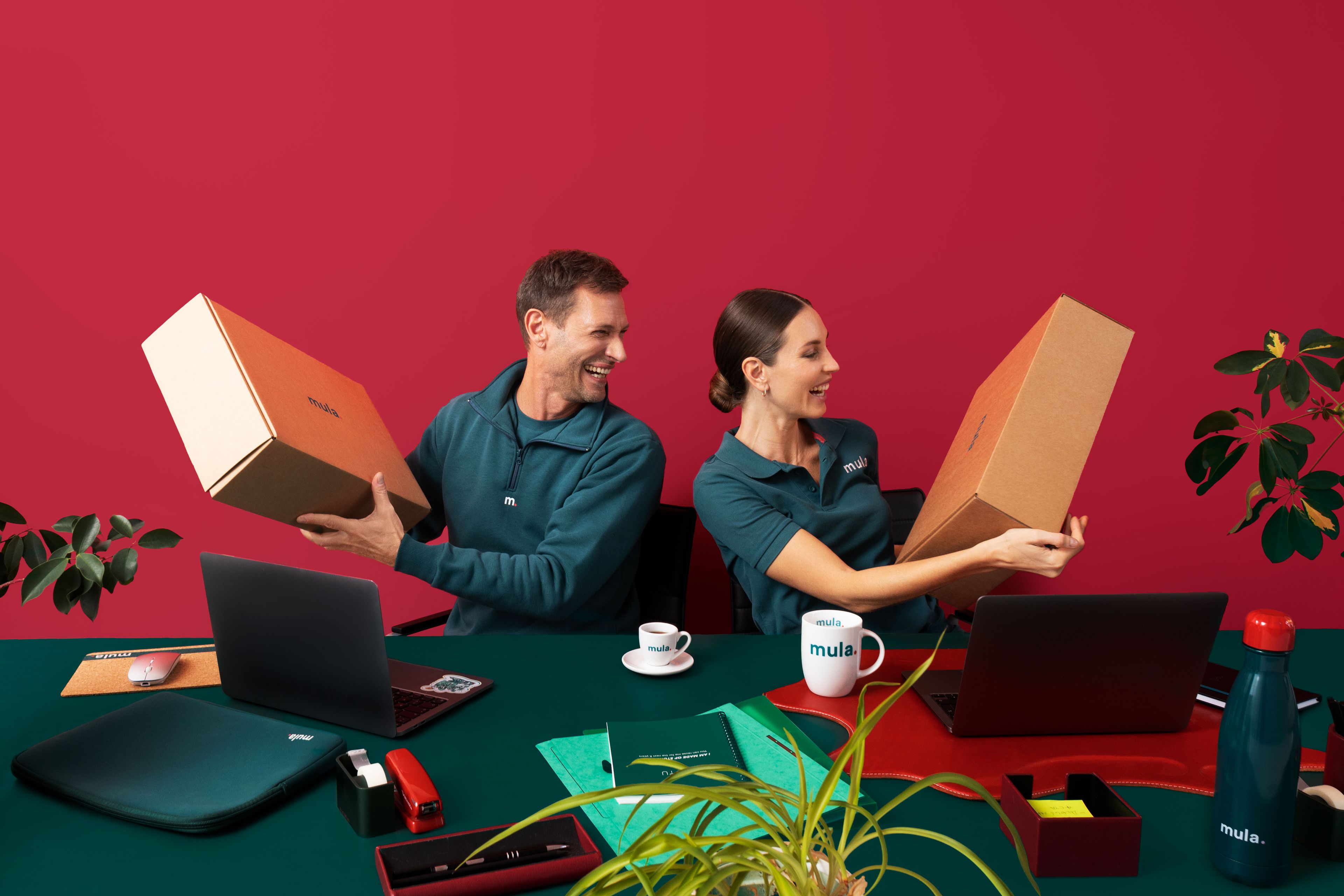 Gift a curated corporate Christmas box
.
Make every unboxing moment special with our ready-made gift boxes, fully customizable to your brand.
Spending too much time writing Christmas cards?
Writing Christmas cards, packing gifts, and then mailing them out to your employees or customers can eat up your time. Reach out to us, and we'll take care of it all for you.
Talk to us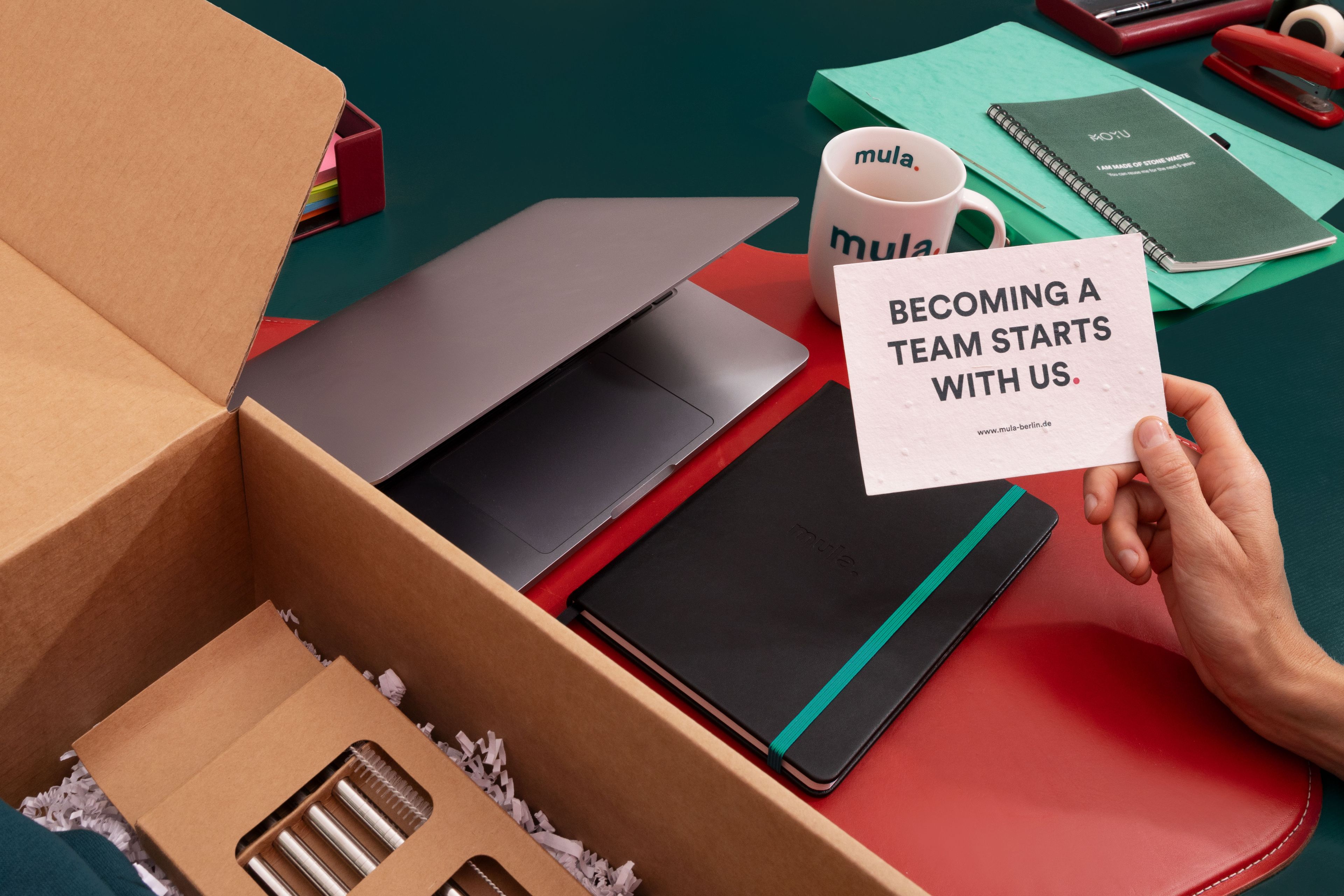 Need help with your Christmas gifts?
We know how much work organizing Christmas gifts can be. Get in touch, and we'll take care of it for you.
Talk to us