From a Berlin startup to an international company
When mula was founded in 2018, we were just a small Berlin startup providing a select few customers with custom brand products. However, we quickly realized that the merchandise industry needed a fresh approach, and an overall better experience for its customers. As a result, we developed the mula platform, consolidating all processes within a single digital space. Today, this platform is used by companies all over the world, empowering their brands through customer-centric and innovative merchandise solutions.
Let's talk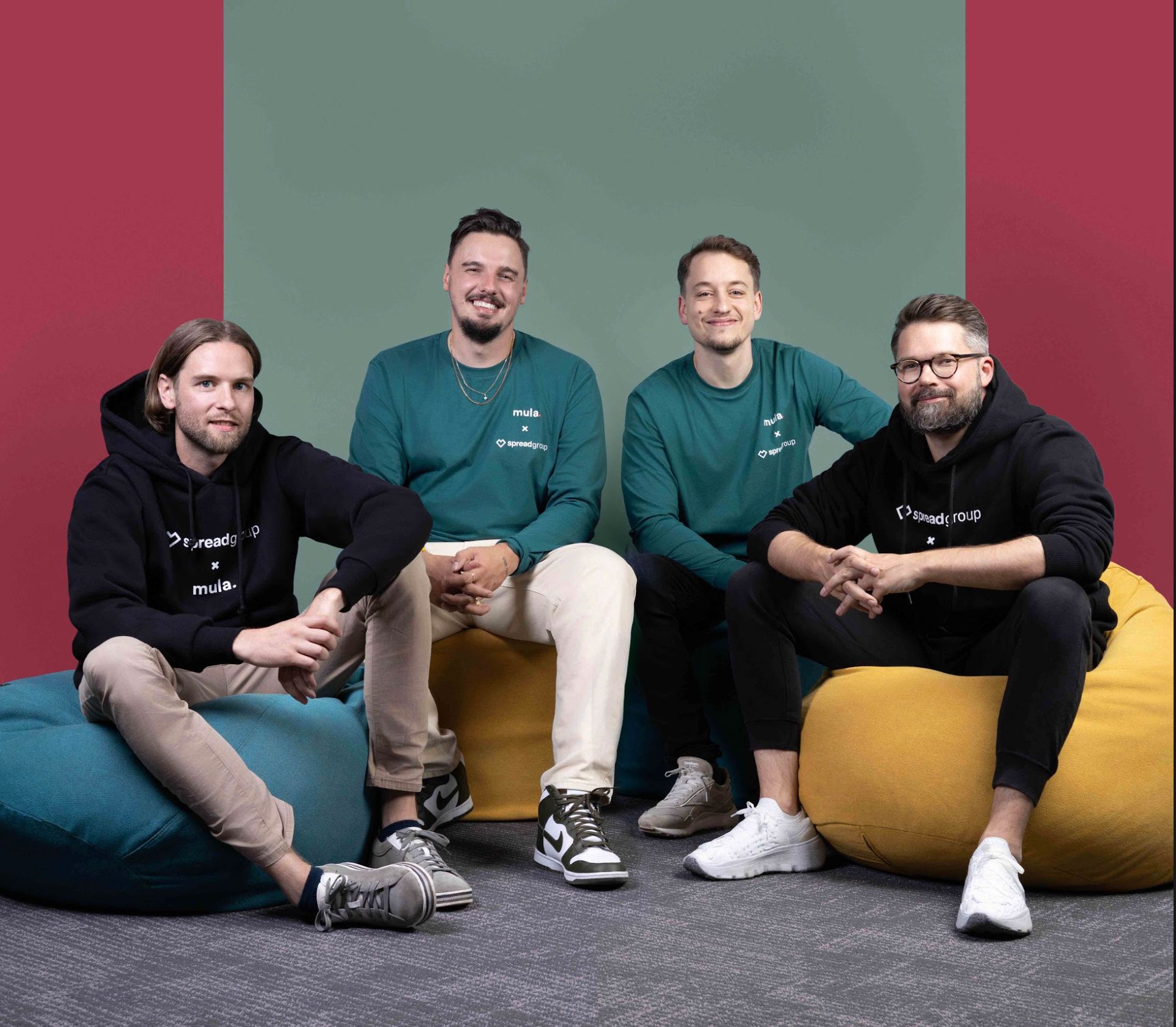 Empowering brands
.
Consistently reaching your branding goals through merchandise can only be achieved by aligning all related processes to your brand identity and corporate structure. mula consolidates all these aspects in one platform and one process, making merchandise simple for you.
We are committed
.
To you and the environment. This is why we are continuously working on becoming more sustainable across the entire mula supply chain.
Learn more