FREE NOW x mula
.
Discover how we helped FREE NOW to automate onboardings and create a unified experience for their employees.
Company summary
.
FREE NOW is the leading Mobility Super App in Europe, offering the widest selection of vehicles for consumers. Available in 10 markets and over 170 cities, users can conveniently access various mobility services, including public transport, taxis, private hire vehicles, car sharing, e-scooters, e-bikes, and e-mopeds, all within a single app.
Project achievements
.
Together with FREE NOW we overachieved on the project goals and KPIs.
Favorite feature?
"Automation! It saves so much time. We were one of the first clients to use it and it enabled us to customize and automate the distribution process exactly to our needs" Laura Neusser, Employer Branding Manager – FREE NOW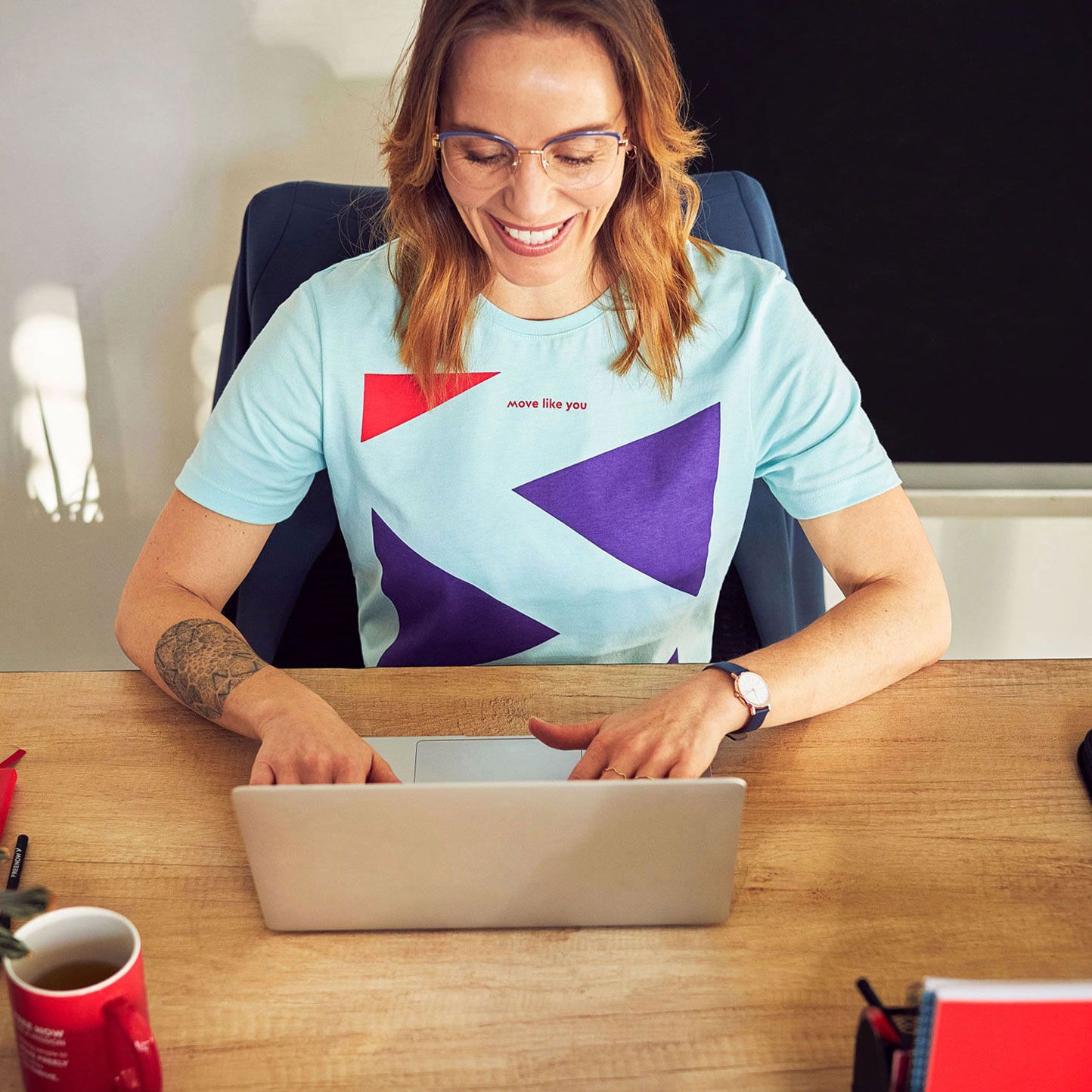 Europe-wide distribution made easy
.
FREE NOW's employees are based all around Europe. With the help of mula's platform, they were able to plan campaigns and automate shipments with ultimate consistency.
The challenge
.
How to unify the employee onboarding experience in the era of hybrid work?
The solution
.
FREE NOW called on mula's storage and delivery services, and the results were loud and clear.
Easy to use
.
The instructions on how to operate the solution felt "almost unnecessary," says Laura, since it's so easy to use. She could simply manage all the merchandise and deliver it to all employees around the world. Once she'd learned the platform basics, the problem of running out of onboarding bags became a thing of the past. Laura started using mula's automation feature to optimize FREE NOW's processes even further. This way she managed to simplify the processes for all their needs – from onboarding kits to anniversary surprises and baby bundles for employees who just had kids.